The Fistula Risk Score Application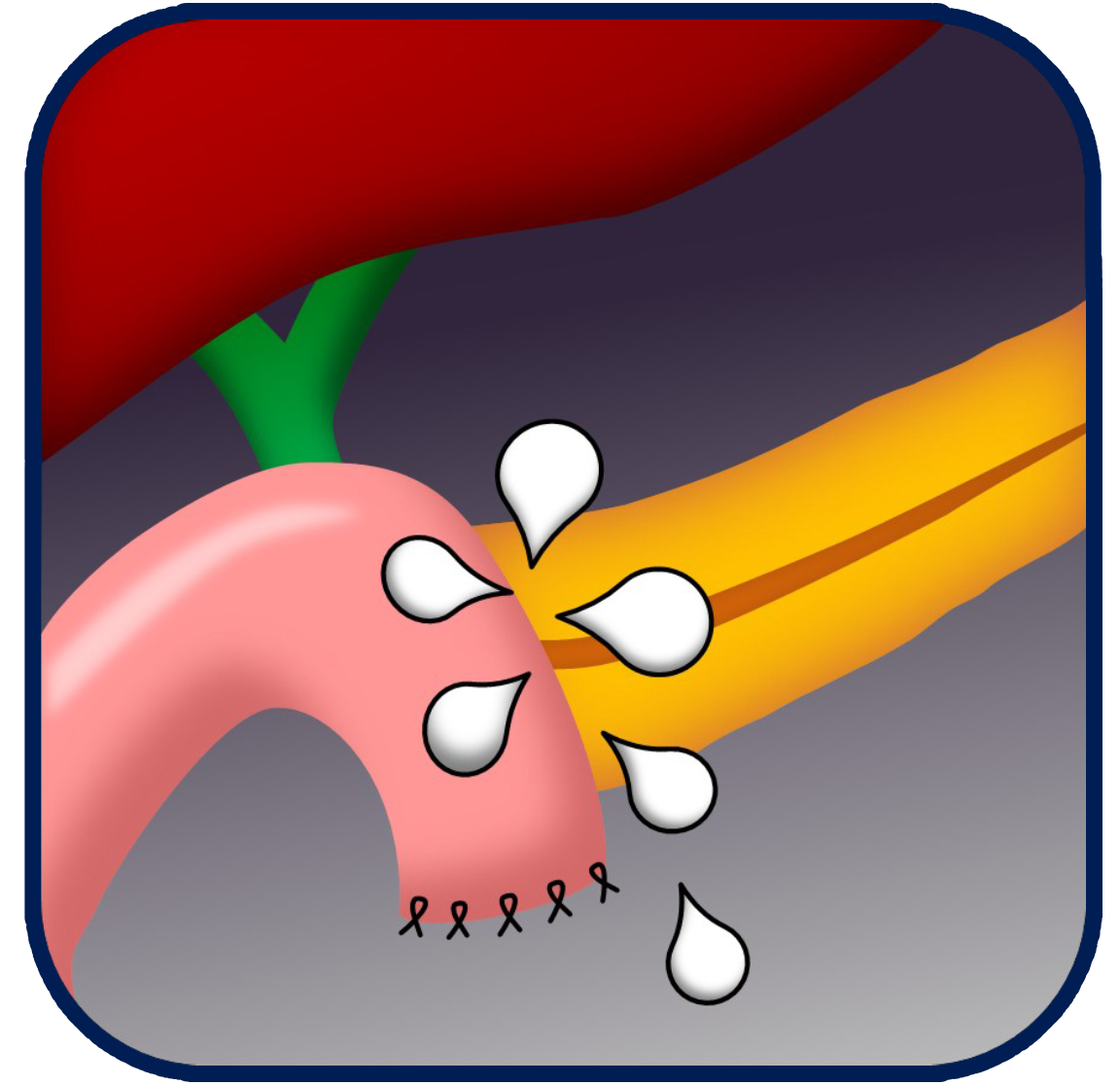 In order to use this web-based tool, please log in or create a profile using the navigation below.

Please visit Smartphone Application Store to download FRS Smartphone application for user friendly mobile access.
Overview
This multi-faceted site offers surgeons who perform pancreatoduodenectomy a comprehensive and versatile resource regarding pancreatic fistula, including the following features:
An easily accessible risk assessment tool with the ability to calculate the threat of developing a clinically-relevant pancreatic fistula in real-time. You can easily enter the four elements of the FRS and obtain an immediate, tailored appraisal of fistula risk, as well as other outcome metrics associated with fistulas. This can be calibrated along broader (FRS risk zones), to basic (FRS number), to very specific (distinct FRS scenarios) terms.
A guide to personalized medicine for pancreatic fistula where "best-practice" mitigation techniques are delineated for the specific situation you encounter in the operating room on any given day. This is backed up with detailed explanations and literature summaries regarding their applicability.
Your own individual practice data repository. This performance improvement aspect allows you to track updated data regarding your own fistula risk assumption, actual outcomes, and patterns of using various mitigation strategies available to you. In other words, this can form the basis of a performance-assessment strategy for your own personal practice.
A thorough, contemporary bibliography regarding pancreatic fistula literature, including the numerous studies done by the Pancreas Fistula Study Group that provide the scientific foundation for the knowledge offered.
Direct literature access with quick links to PubMed abstracts for all references. Additionally, free PDFs for select "key papers" are directly accessible.
Connection to an hour-long Cold Steel "Masterclass on Pancreatic Fistula" podcast, which provides a big-picture overview by synthesizing the many intriguing concepts influencing this dreaded complication.